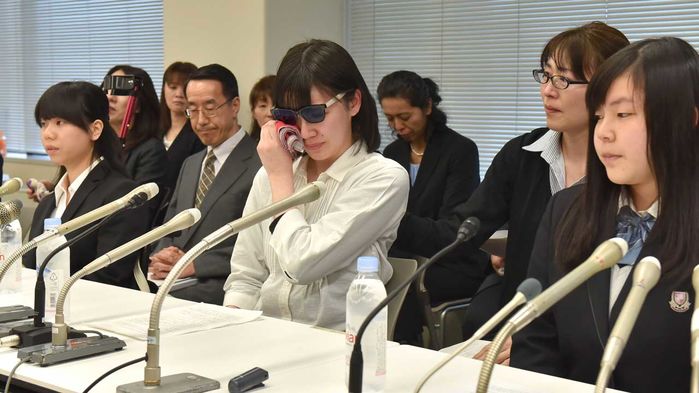 Japan Has Become Ground Zero Where The HPV Vaccine Debacle Is Unfolding In Public View
by Vera Sharav
Alliance for Human Research Protection
In Japan, young women and girls suffering from severe chronic generalized pain following vaccination with Merck's Gardasil® or GSK's Cervarix®, have organized and are speaking out.
The issues are being debated at public hearings, at which scientific presentations have been made by independent medical experts who validated the women's suffering with documented evidence of the severe nature of the pain related to the HPV vaccine.
The opposing view, presented by scientists aligned with the vaccine establishment, disregarded the scientific plausibility of the evidence and declared the pain was a "psychosomatic reaction."[1]
Such public debates do not take place where vaccine stakeholders are in full control of vaccine safety information. (Like in the U.S., for example.)
Following a public hearing (February 2014), at which scientific evidence was presented by independent scientists [2], the Japanese government, not only rescinded its recommendation that girls receive the HPV vaccine, but established guidelines and special clinics for evaluating and treating illnesses caused by the vaccine.
It is a scenario that Merck, GSK, and vaccine stakeholders globally are extremely anxious to suppress.
The Merck-commissioned, CSIS report, co-authored by Dr. Larson, paints a picture of an all-out war over media coverage – not over the high rate of serious adverse reactions.
The authors resort to the usual tactic of discrediting vaccine-injured individuals; they dismissed the serious health effects suffered by girls and young women following vaccination, as trivial.
The CSIS report presents the entire issue as an epidemic fueled by Internet rumors and "vaccine hesitators."
Over the last year, controversy within the Japanese medical and political arenas over the HPV vaccine has touched the public at large. Through social media and highly publicized events, anti-vaccine groups have gained control of the narrative surrounding the HPV vaccine.
Global Collaborators in Action: Trash Honest Scientists to Suppress Inconvenient Evidence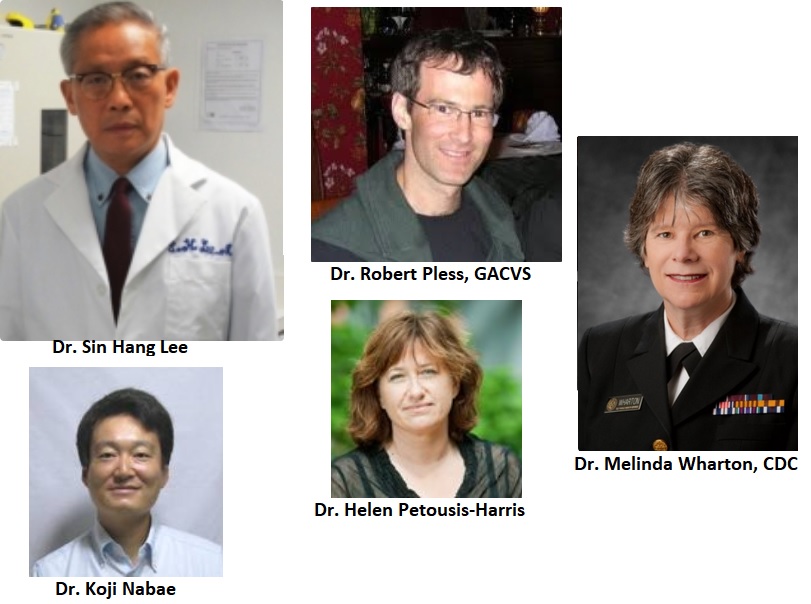 The following case demonstrates how the global network of government/academic and industry stakeholders suppresses information about genuine scientific findings and, when needed, is engaged in corrupt practices to thwart the airing of information about vaccine safety issues.
This case involves inconvenient scientific laboratory findings in post-mortem tissue samples, showing that the HPV vaccine was contaminated with foreign HPV DNA fragments. The case also involves evidence (contained in internal correspondence) of deceptive practices by officials of "authoritative" international public health institutions.