This story is about when the system does not work, causing HARM to healthy people.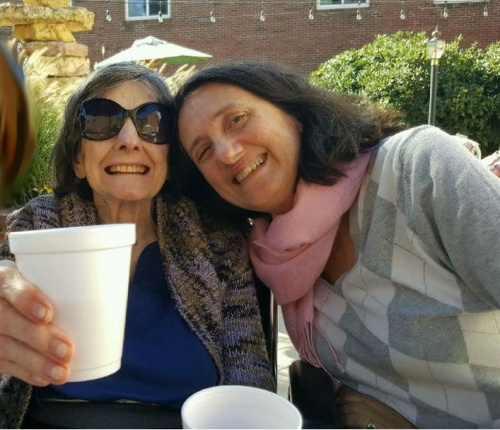 by Health Impact News/MedicalKidnap.com Staff

Another Boston area woman's life has been cut short after elder "protective" services and guardians became involved. The story of Alice Julian's medical kidnapping is shocking and horrifying in that it shows the almost omnipotent power of the state to override the decisions made by a citizen in preparation for their latter years.
Alice Julian had a strong will to live. She was described as an "exceptionally healthy" 89 year old woman before being seized and drugged against her will. Her daughter Pamela Julian fought valiantly to save her life, but the strength of a group of Guardians, lawyers, and Jewish Family and Children's Services proved to be too great a hurdle to overcome.
She died on the morning of January 9, 2018. This was 4 days after the death of Beverley Finnegan.
Pamela Julian told Health Impact News that she learned that people in guardianships have no rights, and that once they are in that system:
There's no way out.
Jewish Family and Children's Services was involved with Beverley's medical kidnapping as well as that of Marvin Siegal and Mary Frank, all of whose stories we have covered at Health Impact News.
See:
Alice Julian worked as a legal secretary until she was 70 years old. She knew her way around legal procedures. Like attorney Marvin Siegal, Mrs. Julian sought to have legal protections in place to ensure that her wishes would be followed. She appointed her daughter Pamela as her health care proxy, but her wishes were overridden by the state once Elder Services became involved.
Mrs. Julian's story is recounted in The Boston Broadside by Lisa Siegel Belanger, Esq. She writes:
In actuality, the initial triggering factor leading to Alice Julian's death is the involvement of elder "protective" services in August of 2017—which occurred because certain disgruntled adult children made a false report of abuse to Central Elder Services against the sibling who Alice Julian had appointed in writing to be her health care proxy which was witnessed by a registered nurse.
Belanger says that "this scenario is overwhelmingly common place" throughout the United States. In this respect, it is not unlike cases involving Child Protective Services, where government agents are brought into families because of the complaints of a disgruntled relative or neighbor. Such a complaint can have drastic consequences for individual autonomy and can destroy lives, as appears to be the case here.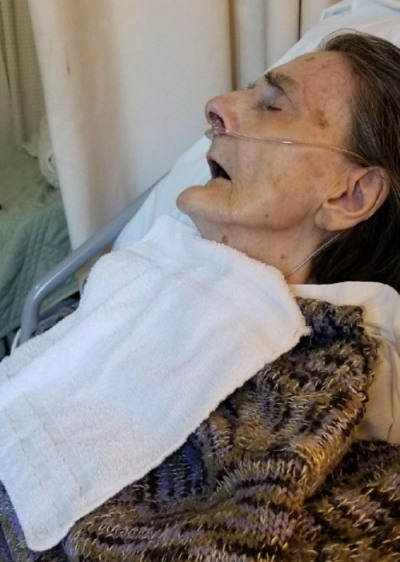 Forced onto Drugs Against Her Will
The Boston Broadside article continues: